Grants news
The Moroccan government allocates 10 grants for Egyptian students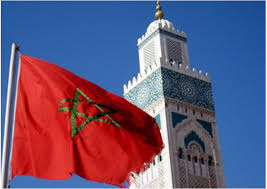 Alexandria University Deputy for Graduate Studies and Research Dr. Hisham Gaber declared that Morocco Kingdom allocated 10 grants for the
Egyptian students to complete their study in the Moroccan institutions in the academic year 2017/2018.
For more information and details, please visit the following websites:
http://www.amci.ma/
http://www.enssup.gov.ma/
http://www.men.gov.ma/Ar/Pages/Accueil.aspx
http://takwine.ofppt.ma/ERP_OFPPT/Accueil.aspx
30th of current April is the deadline to apply for Alexandria University short-term grants
Alexandria University declares about the initiative of short-term grants (3-6) months for assisting staff of faculty members and lecturers. The deadline to apply is 30 April 2016.
The deadline for the seventh session for AlexRep until June 16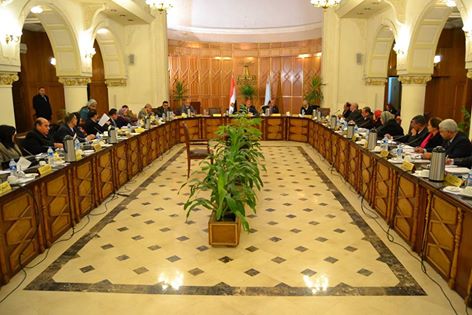 UNESCO/ISEDC CO-SPONSOREO FELLOWSHIPS PROGRAMME 2017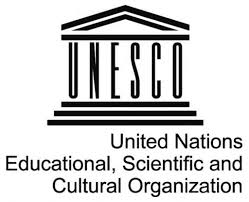 In line with the strategy and objectives of the approved UNESCO Programme and Budgetfor the Fellowships Programme Section, the UNESCO Category II International Center for Sustainable Energy Development (ISEDC) in Moscow (Russian Federation) is offering twenty (20) JeiIowships of four weeks (4) duration each in 2017. The aim of this fellowships programme is to enhance the capacity-building and human resources development in the area of sustaina e an renewa e energy sources in developing countries and countries in transition. The training activities in the framework of these fellowships are tena e in specialized institutions in the Russlan Federation. The medium of instruction wlll be English. UNESCO will solicit applications from the developing countries and countries in transition (list of invited Msmber States in Annex I),
FIELDS OF STUDY
The candidates may choosa to study in the following fields of study, which are aligned with UNESCO's objectives and programme priorities, as per approved 38 C/5 and in accordance with the decisions made by the Executive Board:
f: ) Energy and sustainable development;
(I›) Ecological management of energy resources;
(u) Renewable energy;
(Jj Sustainable and renewable energy power generation.
DURATION
Four week duration: from 2 to 27 October 2017.
QUALIFICATIONS REQUIRED
Canclidates must meet the following criteria:
Holder of at least a BSc degree or BA in Economics;
Proficient in English;
Not more than 35 years of age.
Application is now open for the grants of the British Council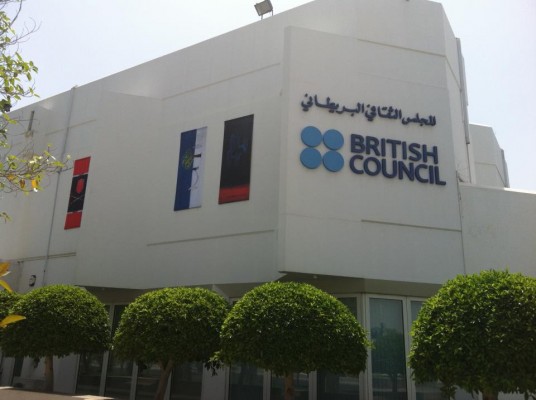 Dr. Seddik Abdel Salam; Alexandria University Deputy for Graduate studies and Research announced for the grants provided by the British Council in collaboration with the Egyptian Ministry of Scientific Research through Newton-Mosharafa Program for 2016.
Newton Mosharafa Fund- Institutional Link Grants 2016
The available grants shall support joint research projects between Egyptian and British researchers with total fund of 300 £ for two years.
The deadline for application is 27th of June 2016. For more details, please visit the website via:
https://www.britishcouncil.org/education/science/current-opportunities/newton-institutional-links-april-2016