Faculty News
Former Secretary of State hosted by the Faculty of Economic Studies and Political Science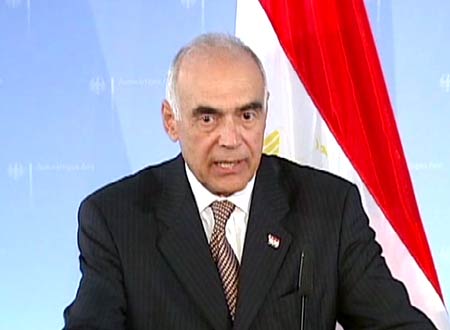 Faculty of Economic Studies and Political Science at the University of Alexandria organized on Sunday, May 8, 2016, at 13:00, a seminar entitled "Foreign Policy in a Changing World," presented by Ambassador / Mohamed Kamel Amr, former Foreign Minister of Egypt, in the Great Hall, Student Activities Hall (the first floor).
"El-Kurdi" took a tour in university faculties to follow up receiving the new students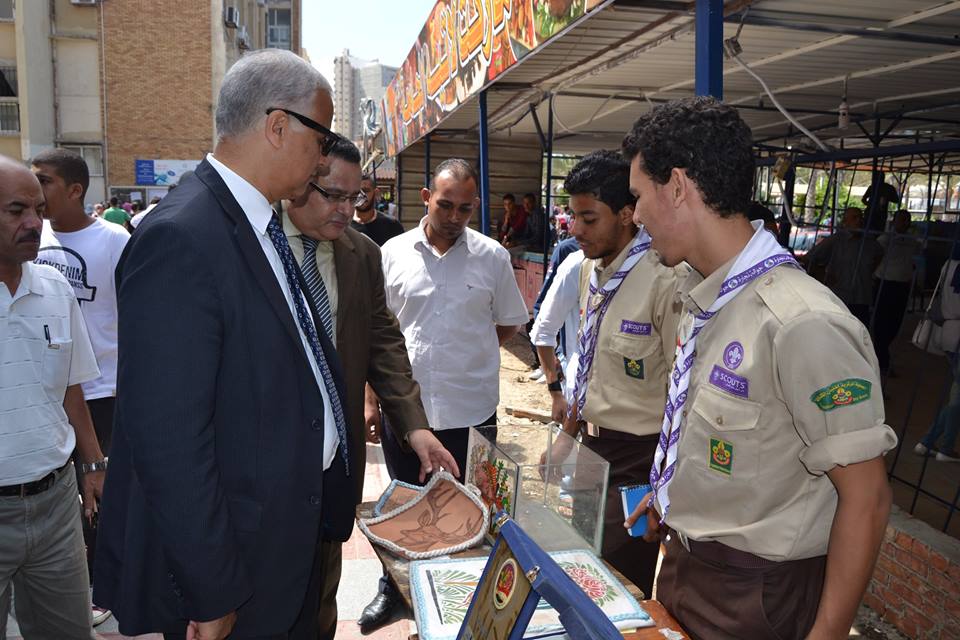 Dr. Essam El-Kurdi, the university deputy for Community Service and Environment Development and acting president of the university stressed on understanding the differences between the university level study and earlier education stages. He explained that the university study requires continuous communication between students and teaching staff, practicing scientific research and improving skills through development courses and student activities.
This came during a meeting organized by the Faculty of Medicine on Saturday morning, 24 of September 2016 to receive new students with a participation of Dr. Hisham Gaber, the university
deputy for Student Affairs and faculties deans in order to follow up which security procedures to secure students and university facilities at the first day of the academic year.
"Agriculture-Saba Basha" confers PhD degree to the researcher Ayman Lotfy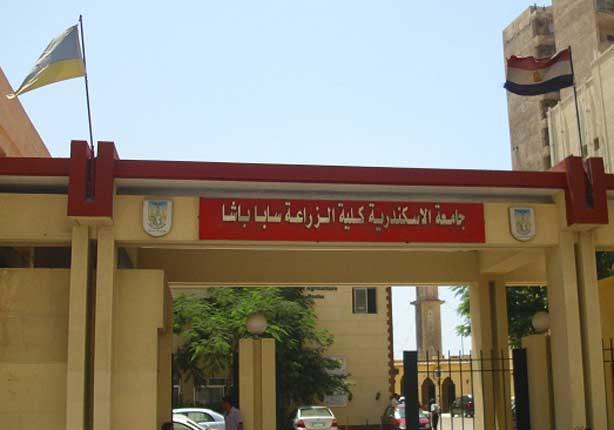 The Faculty Council of Agriculture-Saba Basha, Alexandria University conferred PhD degree in agricultural science to the researcher Ayman Lotfy Abdel Hamid as he had submitted a thesis approved by the Department of Animal and Fish Production under title of "Studies on natural feeding for some fish's larva."
Boshra Anaam obtains PhD degree from "Nursing"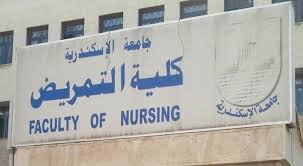 The Arbitration and Discussion Committee at Faculty Council of Nursing, Alexandria University has recently approved the PhD degree in nursing sciences for the researcher Boshra Anaam Ahmed; as she had submitted a thesis accepted by the Department of Obstetrics & Gynecology Nursing.
"Faculty of Science" launches Ibn al-Haytham Competition of scientific ideas for students of schools and universities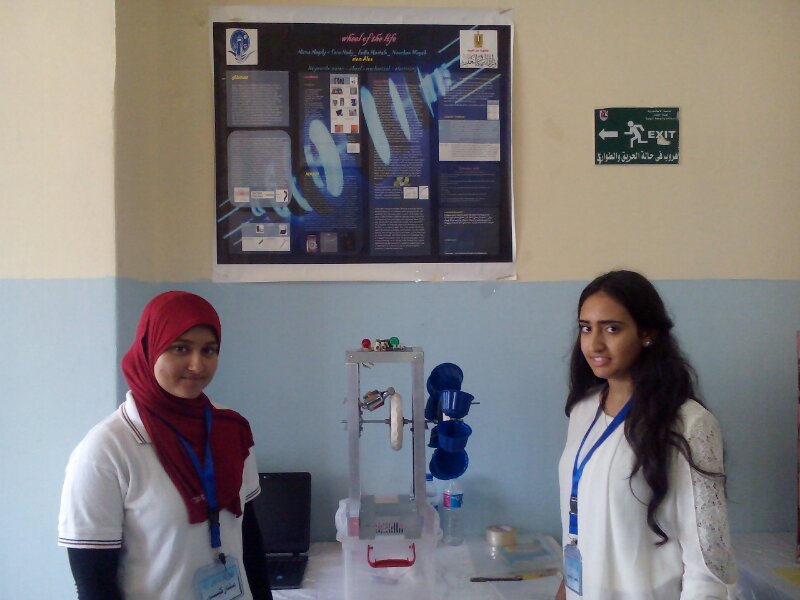 The Faculty of Science at the University of Alexandria organized in cooperation with exploratory educational centers of the Ministry of Education in Alexandria, Ibn al-Haytham competition of scientific ideas for students of schools and universities, on Sunday, July 31, 2016 - Faculty of Science (Shatby).
The competition is aimed to improve scientific and innovative talent among students at all levels in order to a better future for education in Egypt, as well as follow-up and care, and the development in all fields and to help them to step up their ideas, innovations and creativity.
About 65 students participated in the competition from different ages. And the average age of the participating students 15-16 years, where 17 students from elementary and junior attended the competition.
It is worth mentioning that this unique competition allows students of all levels with the participation of creative ideas, electrical engineering and Computer, physics, chemistry, biology and environmental science.
The number of submitted ideas 45 idea and a group of faculty members and businessmen participated in the arbitration of projects and has been awarded a number of five awards to the winning ideas of the first five centers and the Cup for the best project to serve the environment and society.