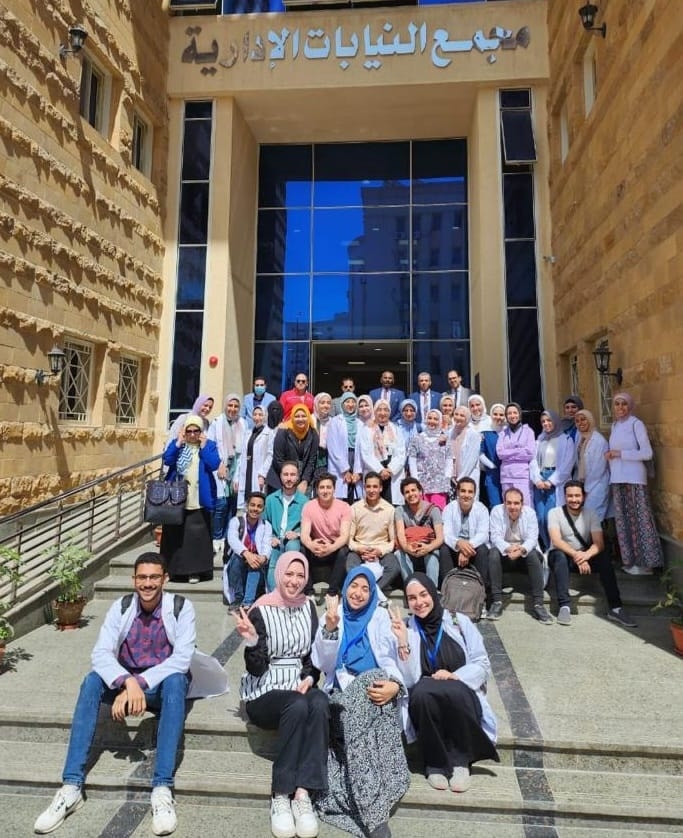 Professor Dr. Abdelaziz Konsowa, President of Alexandria University, gave the starting signal for the launch of the comprehensive medical convoy organized by the University's Community Service and Environmental Development Sector for the Prosecution Complex in Smouha, to carry out an examination of the administrators working in the complex, in medical specialties including Internal Medicine, Ophthalmology, Orthopedics.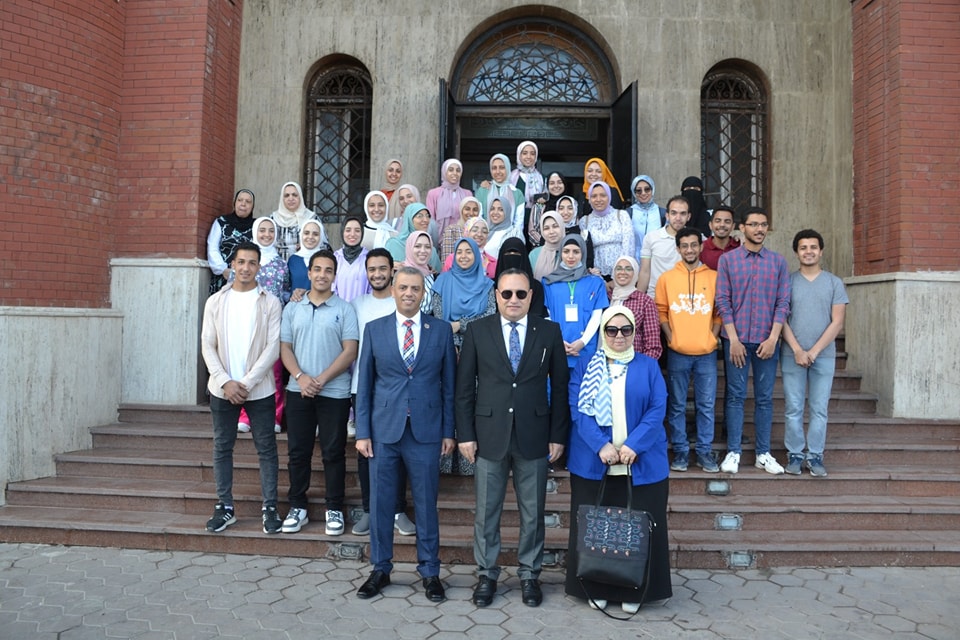 Dr. Konsowa confirmed that the convoy includes a number of experienced people in the field of human medicine in various medical specialties to sign the examination of the administrators working in the Smouha Prosecution Complex, within the framework of Alexandria University's keenness to perform its leading role in providing medical services to civil society and spreading health care among all citizens.
Dr. Wafaa El-Sehli, a member of the medical convoys at Alexandria University and pioneer of the "Doctor for You" family, indicated that the convoy signed a medical examination on 307 cases, including 61 internal cases, 66 eye cases, 50 skin cases, 50 bone cases, and 80 blood pressure and sugar scans, medicines were provided free of charge and critical cases were transferred to the main university hospital.